SOMETIMES THEY CALL ME A CHICK




Performance, 2021

The dream in which you saw a fish, may be a message of your subconscious and a consequence of some knowledge about yourself that you were not aware of. Maybe the dream indicates emotional problems or negative emotions that you have, but don't deal with them. It is possible that you are aware that you have a problem, but you don't understand its origin, and it is possible that you know the reasons for the problem, but you simply refuse to solve them.




Many years ago all the people were fed with two fish,
today only the chosen onse are satiated.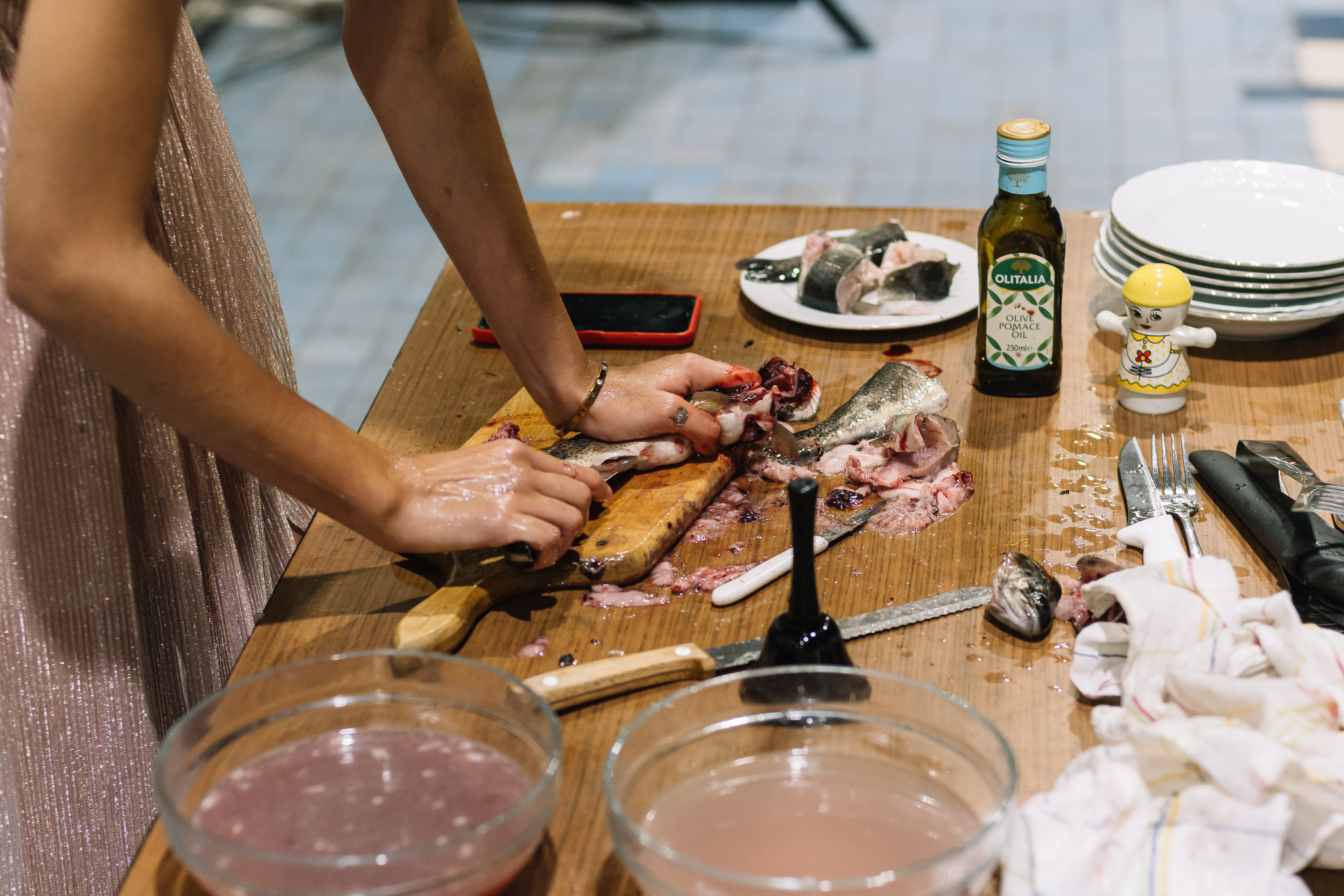 Live Video Documentation